Review Our Most Recent Investment Opportunity with Wealth Formula
About Reliant
Reliant Real Estate Management offers institutional quality self-storage investments to accredited investors. We purchased our first facility in 2007 and have since grown to become a top 20 self-storage operator in the United States. Our current portfolio includes over 90 properties, consisting of approximately 55,000 units across 8 states.
Meet The Team Behind Reliant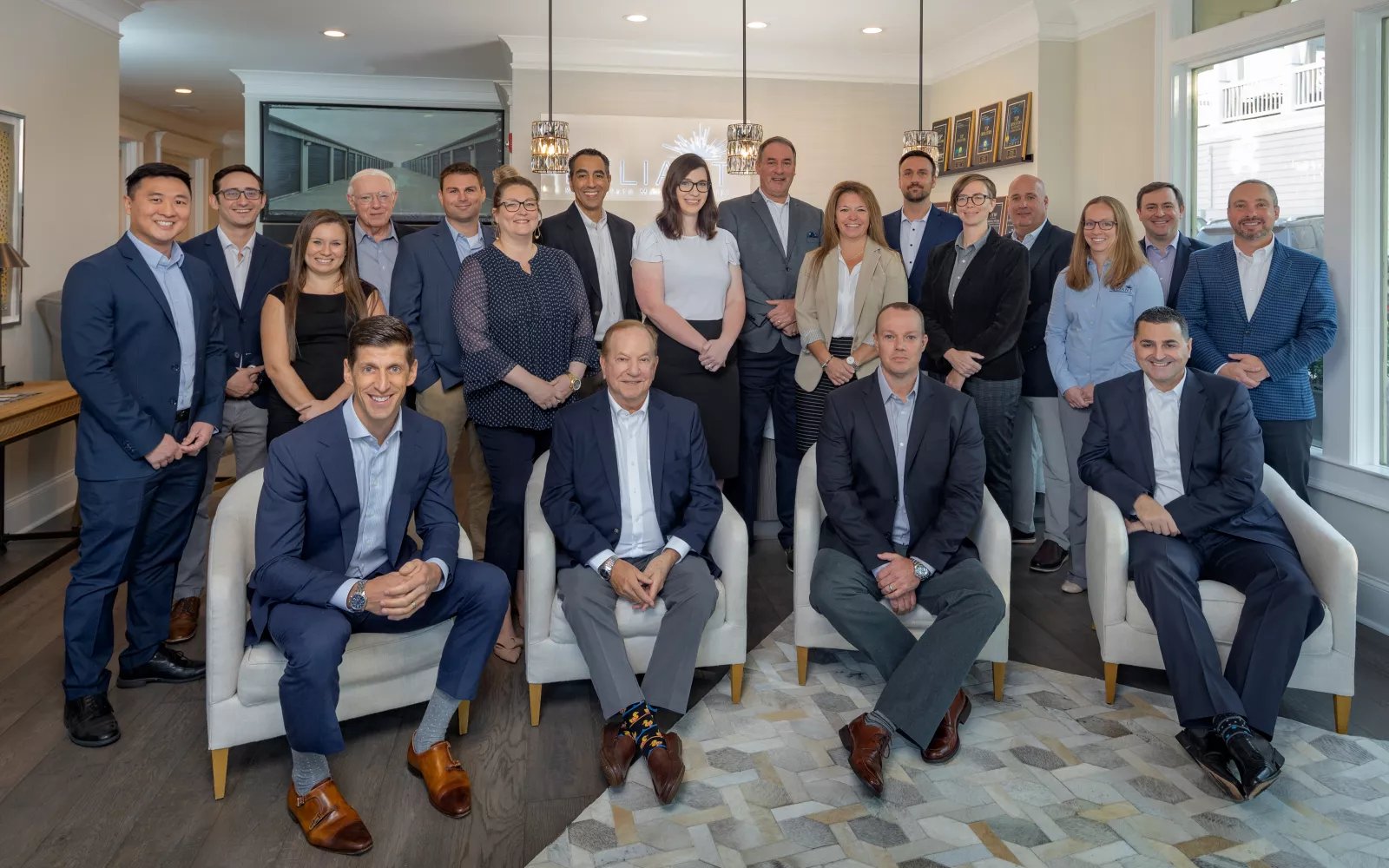 One Team—One Mission
Self-storage has yielded some of the strongest returns on investment in commercial real estate over the past decade. With a portfolio of more than 90 properties and 7.7 million net rentable square feet of space across eight states, we are committed to the physical and economic growth of our assets. We have assembled a high-performing team that is full of industry knowledge and dedicated to helping you maximize your investments. We manage all of our properties through an owner's perspective to ensure we exceed our customers' expectations and provide the services necessary to drive success in the competitive self storage industry.
Why Self-Storage?
Self-Storage offers many unique advantages for investors, as compared to other leading real estate asset classes.
Performance
According to the NAREIT the self-storage asset class has achieved an average annual return of 17.26% over the past 29 years. Self-storage has outperformed Apartments (12.62%), Retail (11.21%), Office (10.38%), and the S&P 500 (9.16%) over that same time period.
Opportunity
According to the 2022 self-storage Almanac the publicly traded companies own less than 30% of the self-storage market. There is a consolidation opportunity for Reliant to acquire facilities owned by mom and pop operators and generate revenue enhancements by deploying a professional management strategy.
Protection
Through 2007-2009 Self-Storage lost -3.86 % in value versus Apartments, which lost (-6.72%,) Retail (-12.32%), Office (- 8.16%), and the S&P 500 (-21.10%). During the last recession, even when downsizing, Americans do not seem to lose their appetite for storage.
Why Invest in Self-Storage with Reliant
Our Track Record
43.37%
Average Internal Rate of Return on Investment
157%
Average Internl Rate of Return on Investment
33.80%
Average Internal Rate of Return (IRR)
Interested in Investing with Reliant?
Contact Investor Relations